TB is a curable and treatable disease, yet it is the leading infectious disease killer worldwide – accounting for 1.6 million deaths in 2017 alone – according to WHO's 2018 Global TB Report. An additional 10 million people fell ill with TB in 2017. Many of those people struggle to receive the treatment they need for reasons ranging from gaps in research and development and insufficient or underfunded health services, to long and difficult treatment or because of stigma.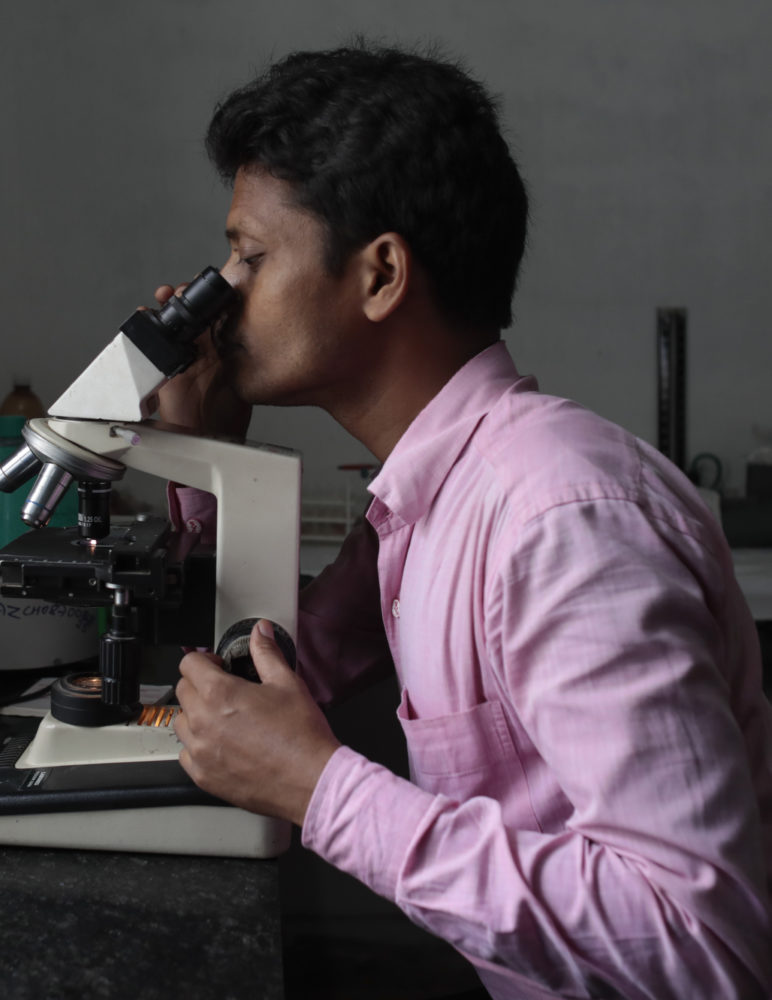 OUR WORK WITH TUBERCULOSIS
The Union works to accelerate progress towards the global elimination of TB. We do this by supporting high-quality, accessible prevention and care, contributing to and expanding the evidence base, disseminating research, and assisting in the implementation of new knowledge into policy and practice. We advocate for the policies and actions that lead to the elimination of TB and drive others to do the same.
290k
People provided with TB screening through Union projects
200+
TB survivors trained to advocate on behalf of patients in India
48k
People diagnosed and connected to treatment in DR Congo