Tobacco is a primary driver of today's dramatic rise in chronic non-communicable disease, killing seven million people per year, a figure that is expected to rise to eight million by 2030, mostly in low- and middle-income countries. Unless urgent action is taken to reverse this trend, tobacco related disease is forecast to result in one billion premature deaths worldwide during the 21st century.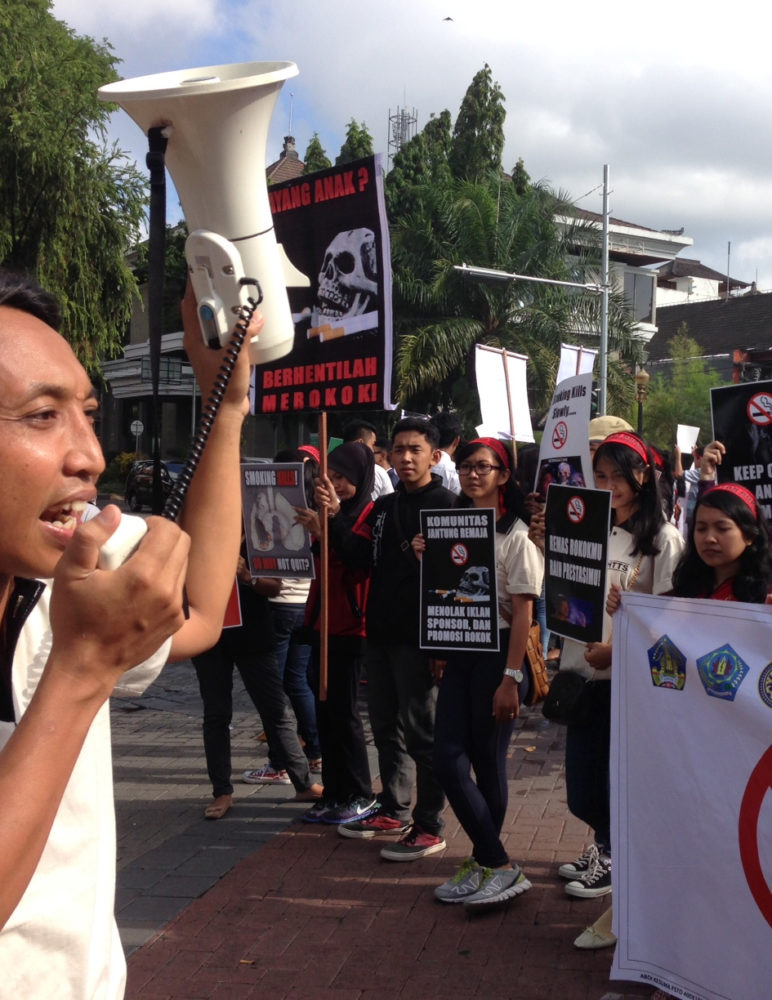 OUR WORK WITH Tobacco control
The Union works with a network of grantees in 23 countries to reduce the prevalence of tobacco use in high-burden countries and among people living in poverty. We assist countries with the adoption and implementation of tobacco control policies recommended by WHO and we support prevention efforts focused on stopping individuals from initiating the use of all forms of tobacco products.
UNION SUPPORT FOR TOBACCO CONTROL HAS IMPACTED:
69bn
People in 37 countries through smoke-free laws
87bn
People in 28 countries through high tobacco tax
29bn
People in 32 countries through graphic health warnings