Drug-resistant strains of TB are on the rise, accounting for an estimated 558,000 new cases in 2017 alone. Treatment for MDR-TB can be long, comes with side effects that are difficult for patients to endure, and is expensive. WHO estimates show that only one in four people needing treatment for MDR-TB actually receive it and only half of those treated are cured.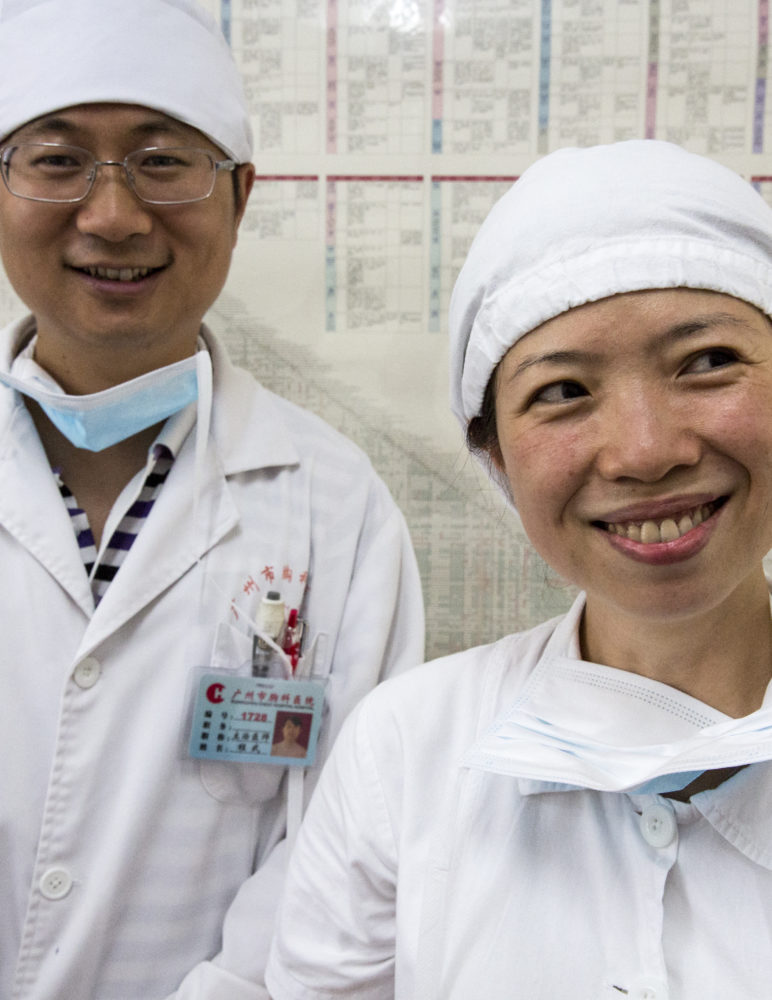 OUR WORK WITH MDR-TB
The Union provides practical and experience-based support to national TB programmes. We advocate for increased research and development and conduct clinical trials to reduce treatment time and improve outcomes for patients in countries with the highest burdens of disease.
360
Patients recruited across 12 sites in seven countries for Stage 2 of STREAM clinical trial
940k
People educated through 18,000 health talks delivered by 1,000 community volunteers in Myanmar
208
Participants from 33 countries attended eight Union courses on MDR-TB in seven countries